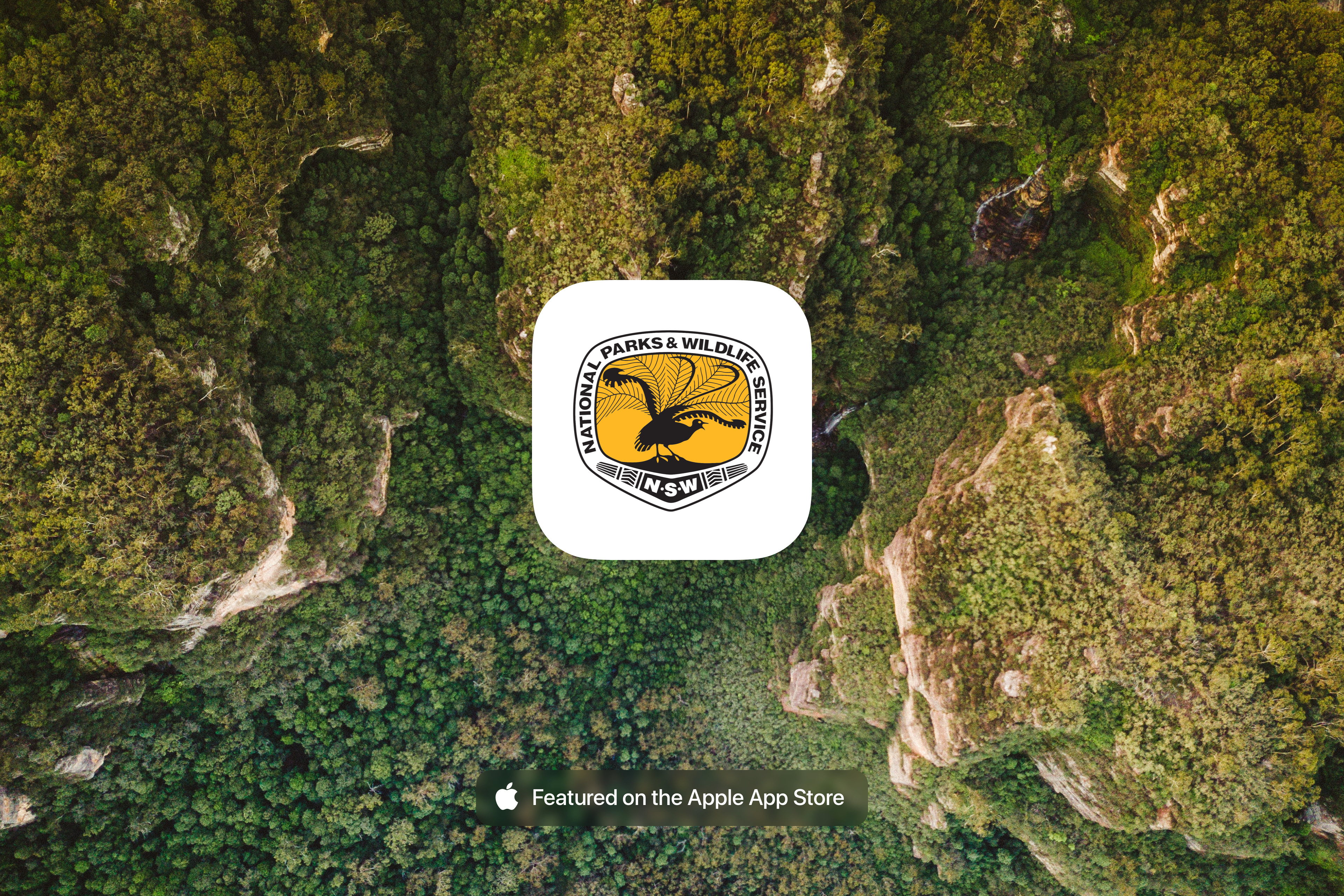 The NSW Office of Environment and Heritage approached Love Agency in 2016 in search of an app that visitors to any one of its 255 parks or over 1600 activities would find useful. 
To define useful, the team conducted widespread user testing and research and—ultimately—created an app that has been featured in the Apple App Store three times in its first 12 months.
I participated in this project as Creative Director at Love Agency in 2016/17.
​​​​​​​