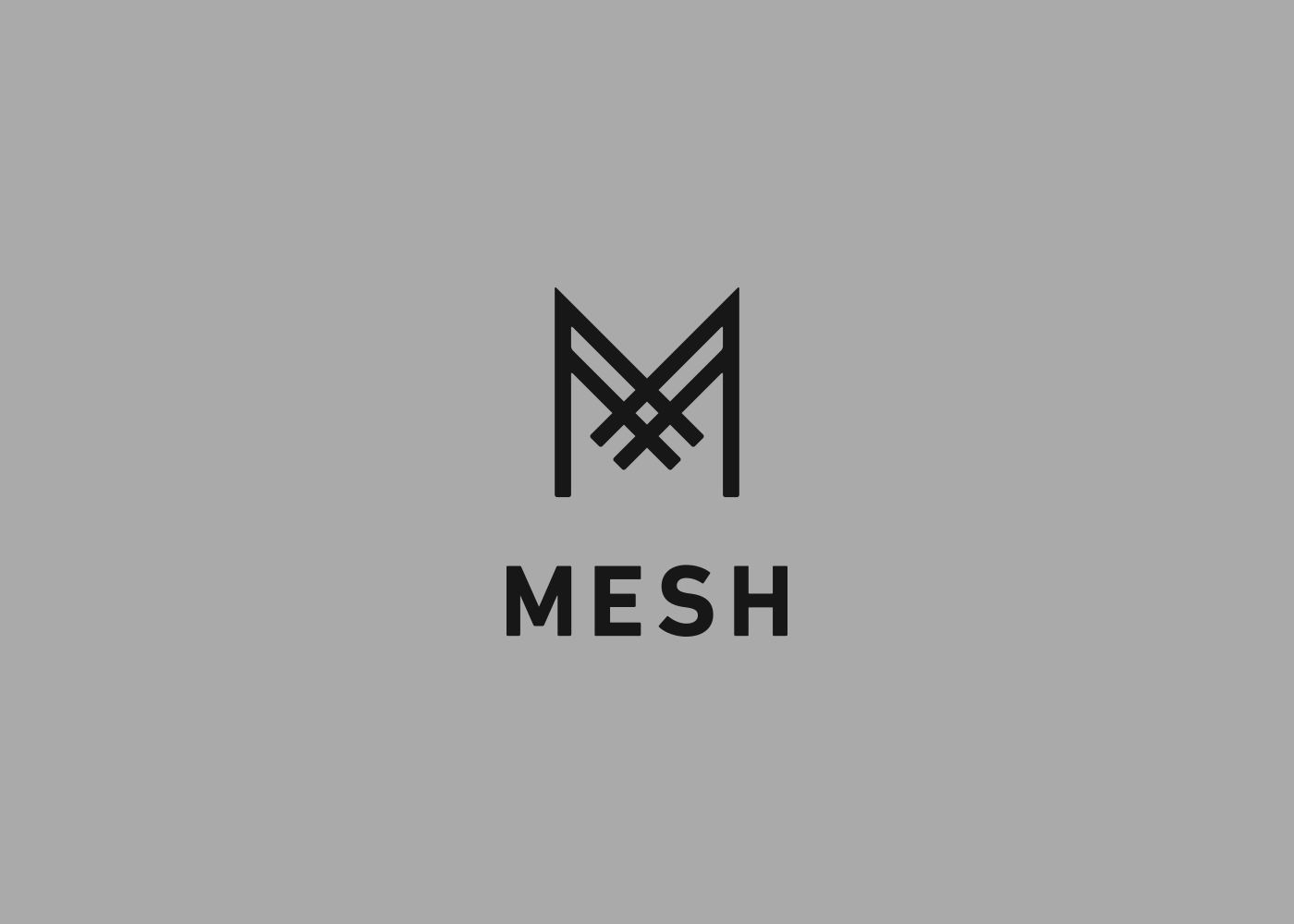 Mesh is an illustrious Sydney PR Agency led by Suyin Cavanaugh (formerly of Cav Con). To celebrate this exciting business launch, we were asked to rebrand the company to reflect Suyin's personal tastes and the idea of brands collaborating together. 
The brand revolves around the Mesh marque that includes the hash found in social media. This element gives the identity an understated approach — yet one which speaks volumes — by visually stating the nature of the business with simplicity.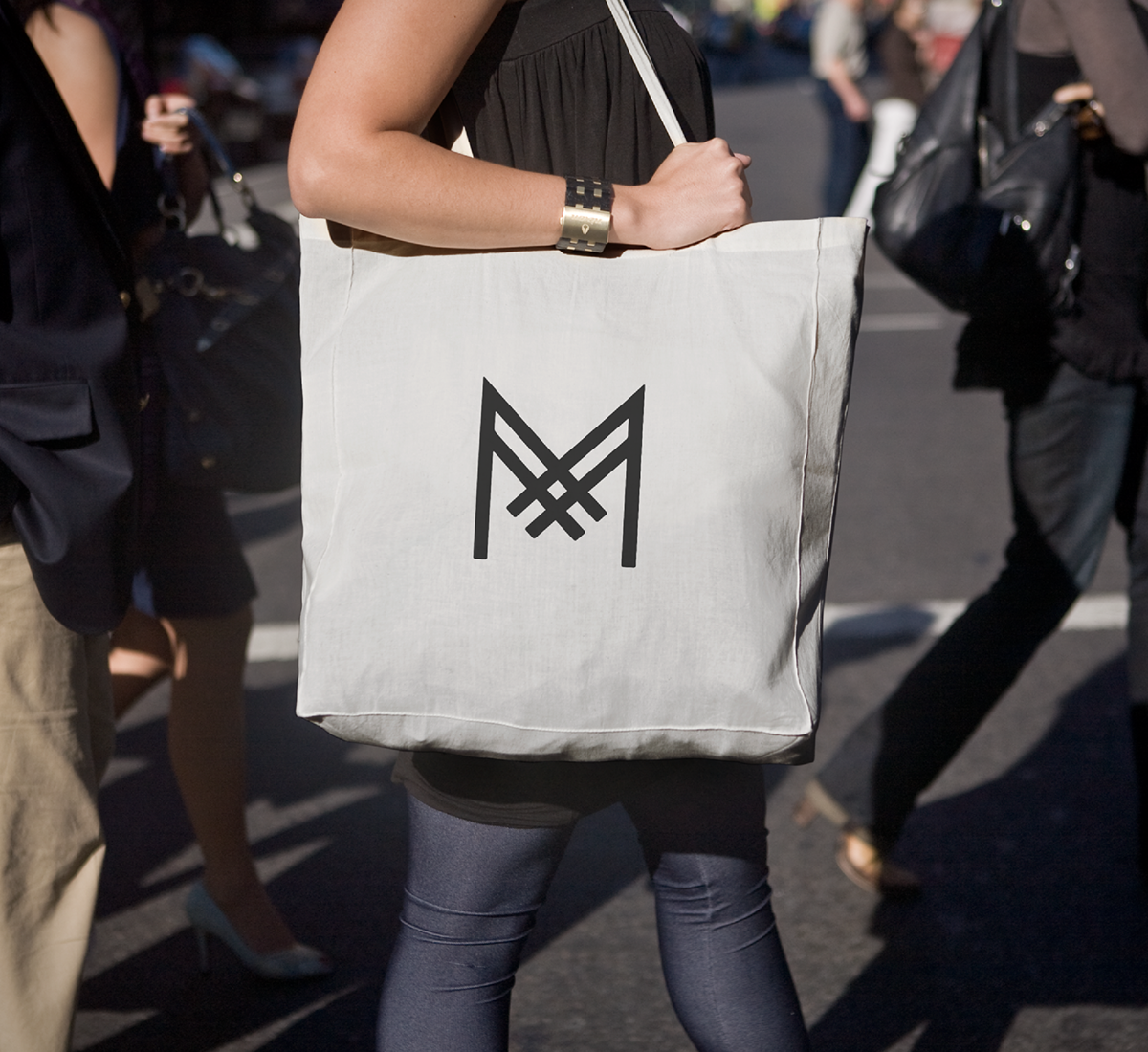 The Marque was redrawn to pixel perfection and perfect symmetry to allow the brand to adapt for multiple devices and screen resolutions.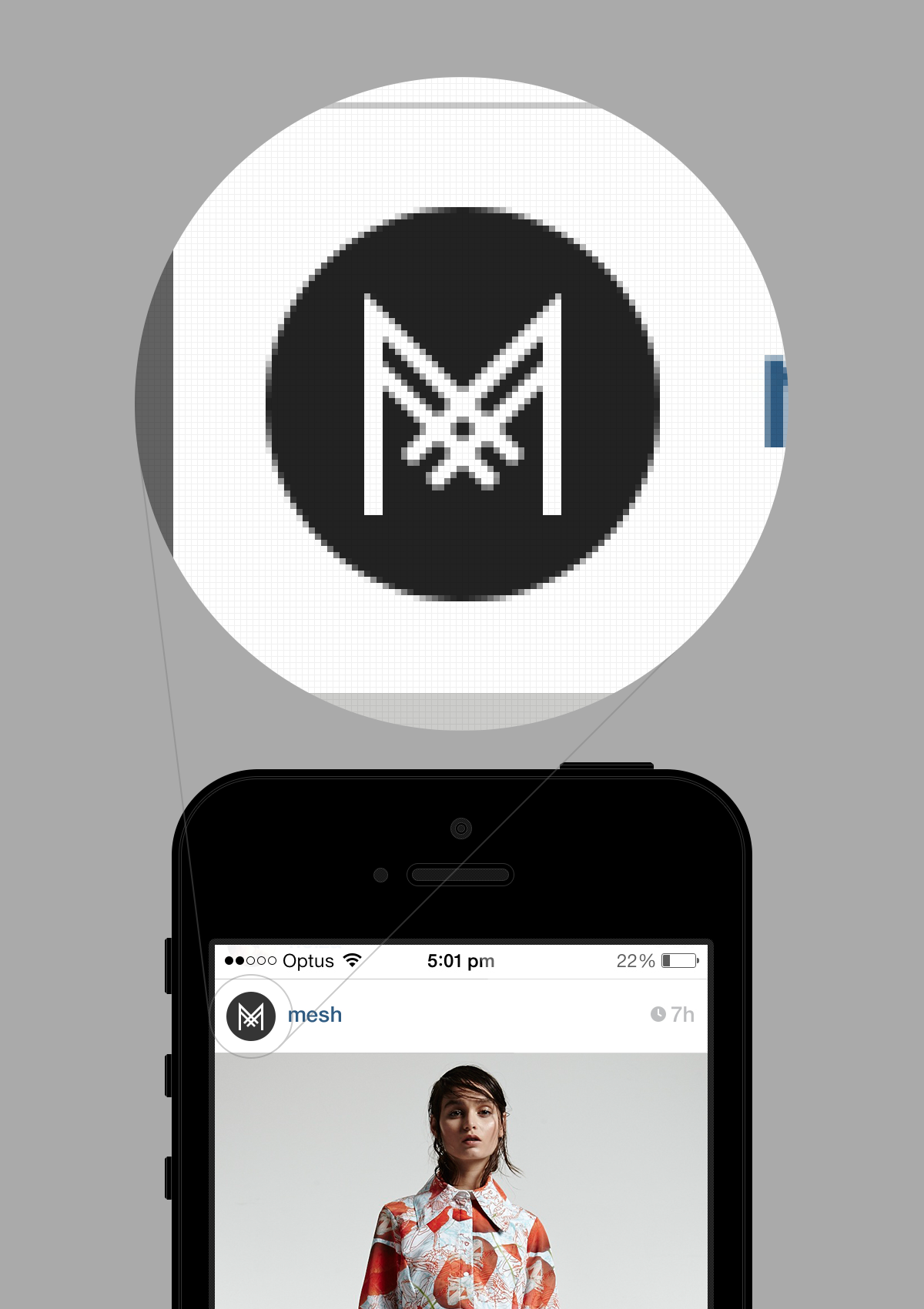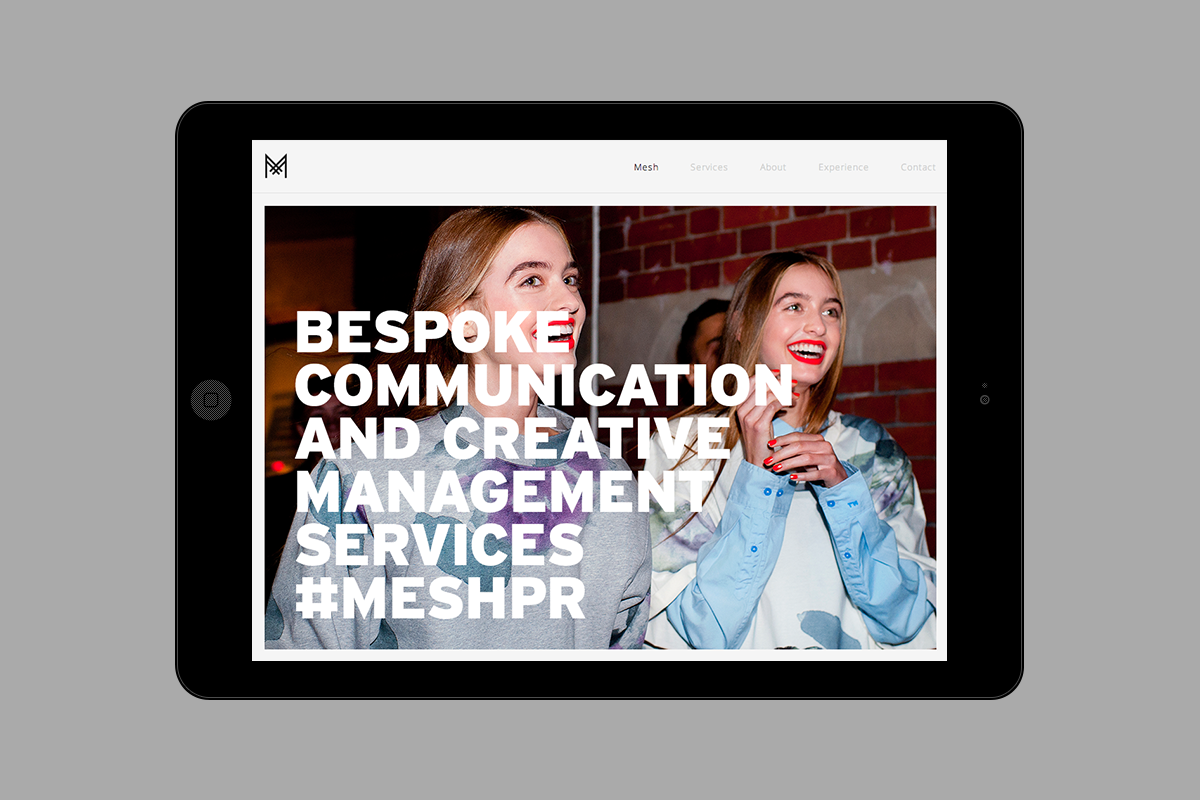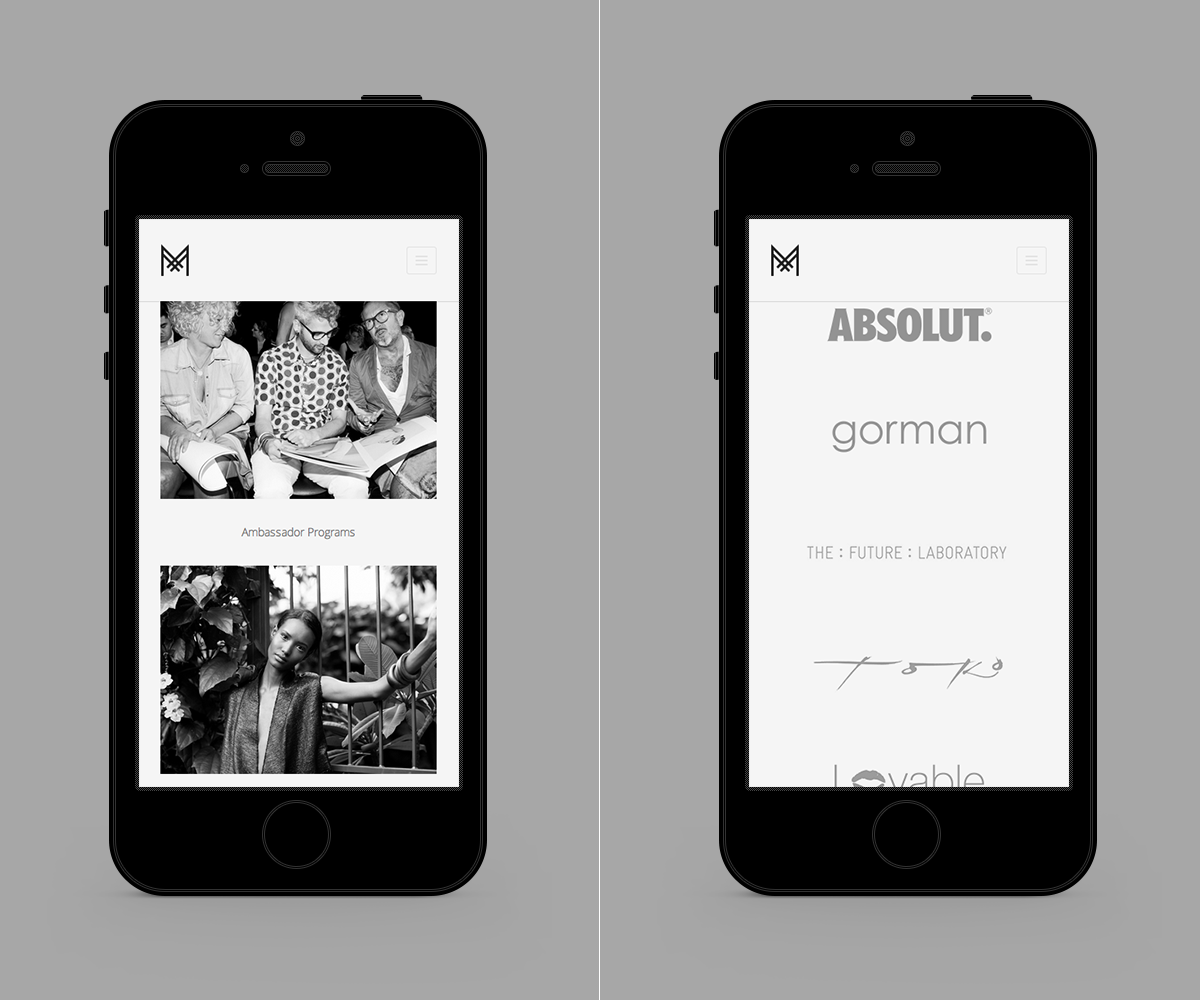 Letterpress Business Cards
Coaster board business cards with gold foil were printed with the letterpress machines at the Distillery in Sydney.