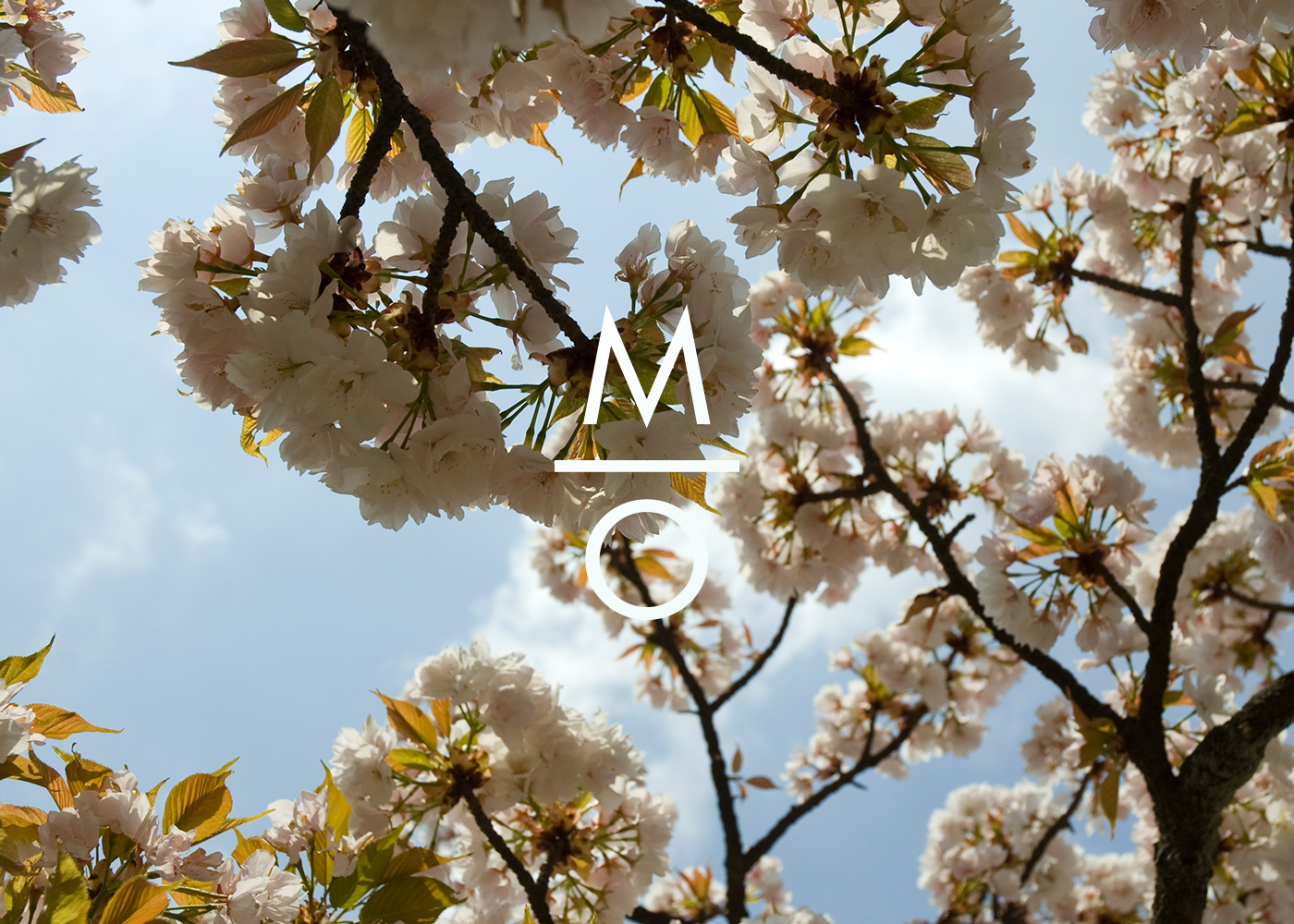 An overview of our work for rising photographer Magnus Omme, including identity, website and portfolio design. The quality of Magnus' photography speaks for itself, so our approach has been to reflect this quality through simple but engaging presentation of his work.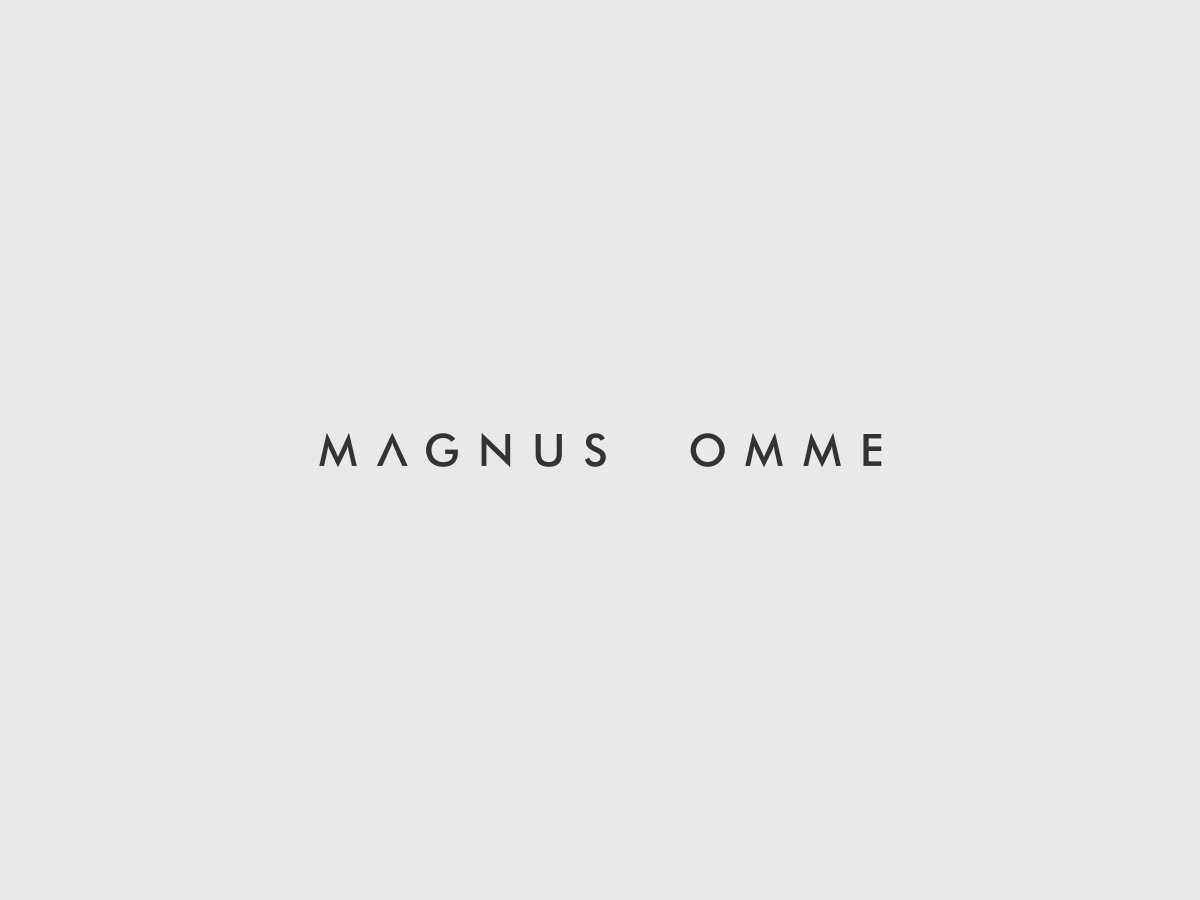 Website / Portfolio
Magnus required a site that would showcase his photography and nothing else. We opted for a navigation style that displayed the bare minimum, but was clear and intuitive.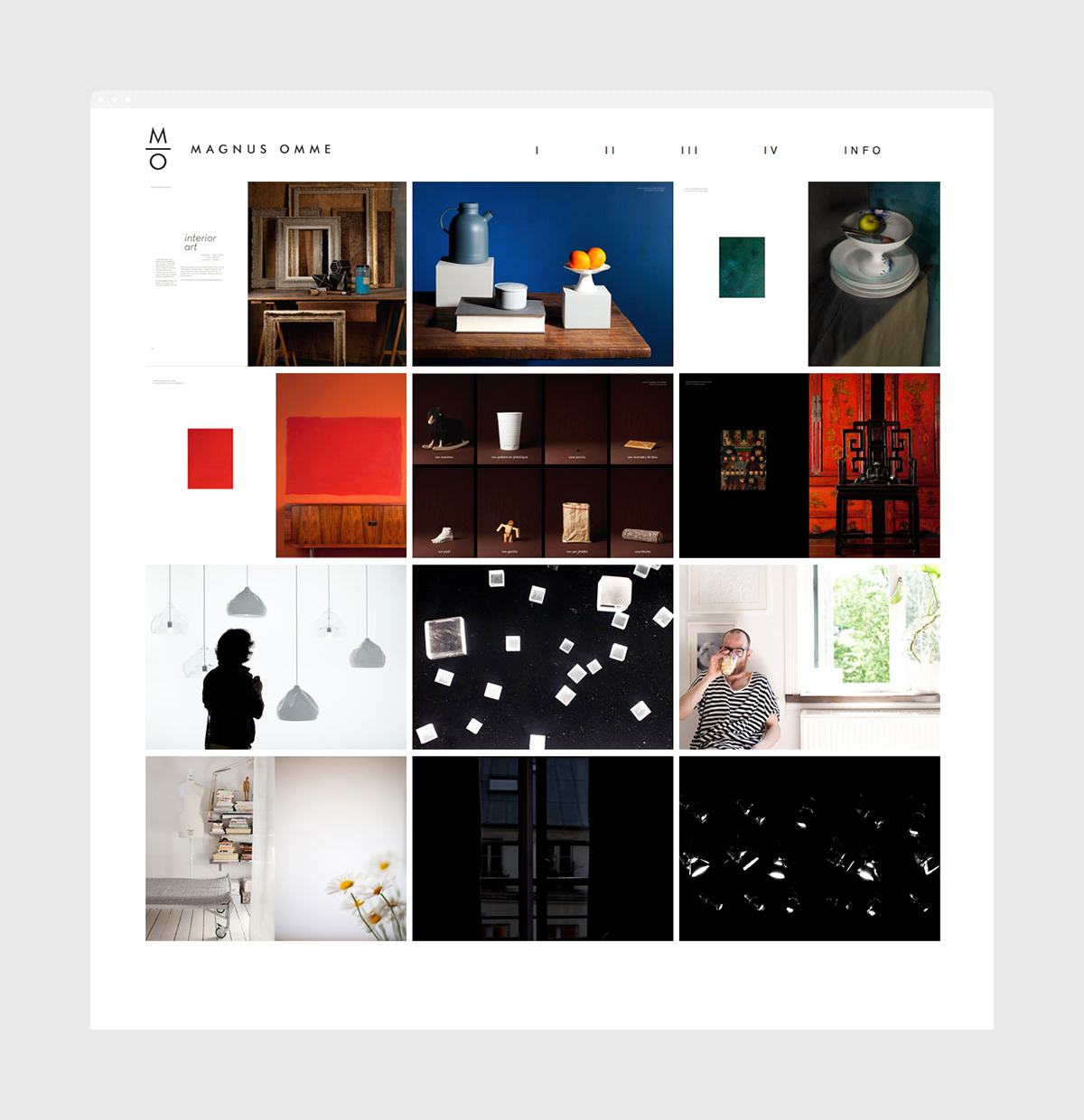 The Logo Shortlist
These are the logos that made it to the final round.