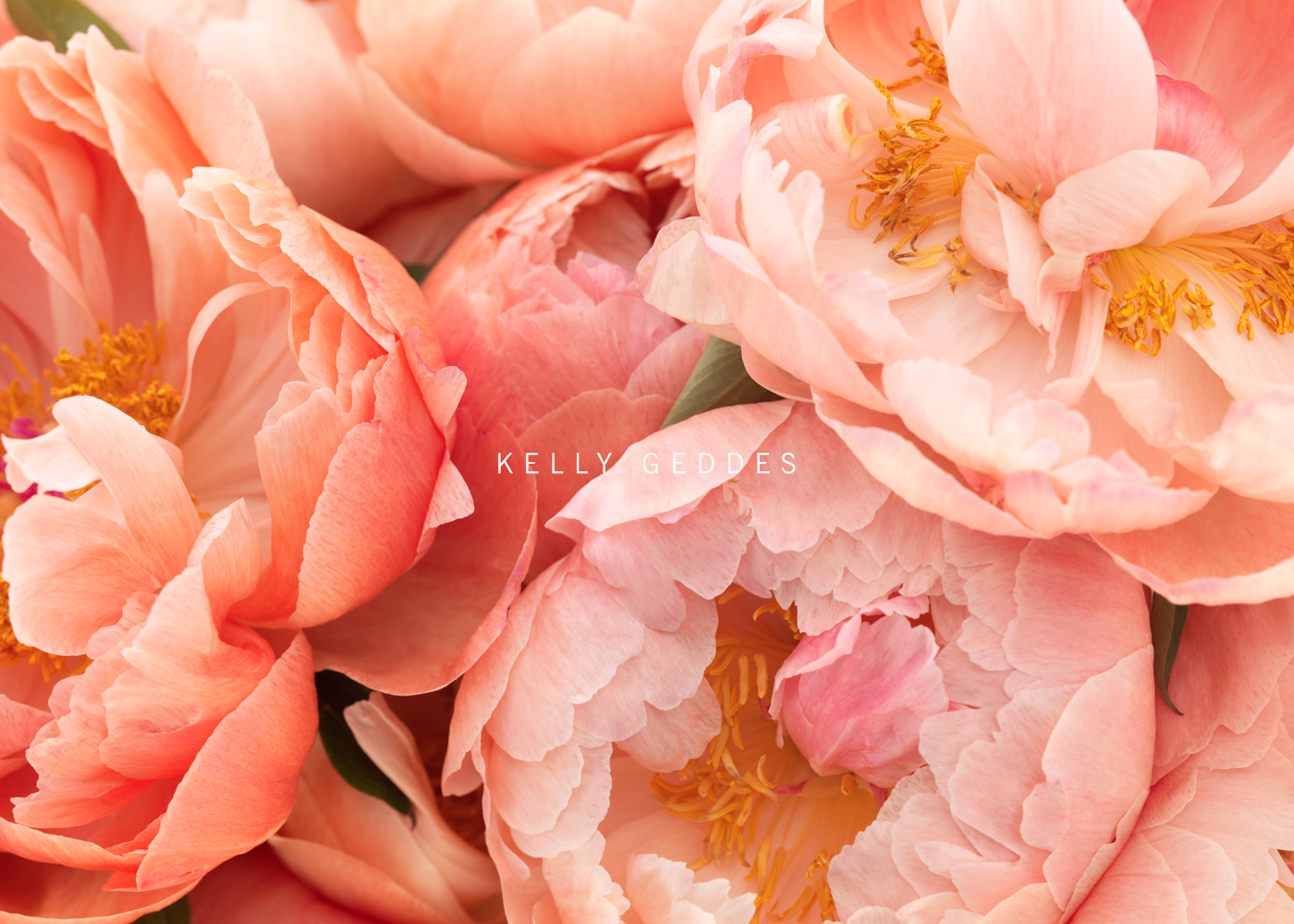 Kelly Geddes is an internationally acclaimed fashion photographer who has worked on projects spanning New York, London, Toronto, Qatar and Sydney.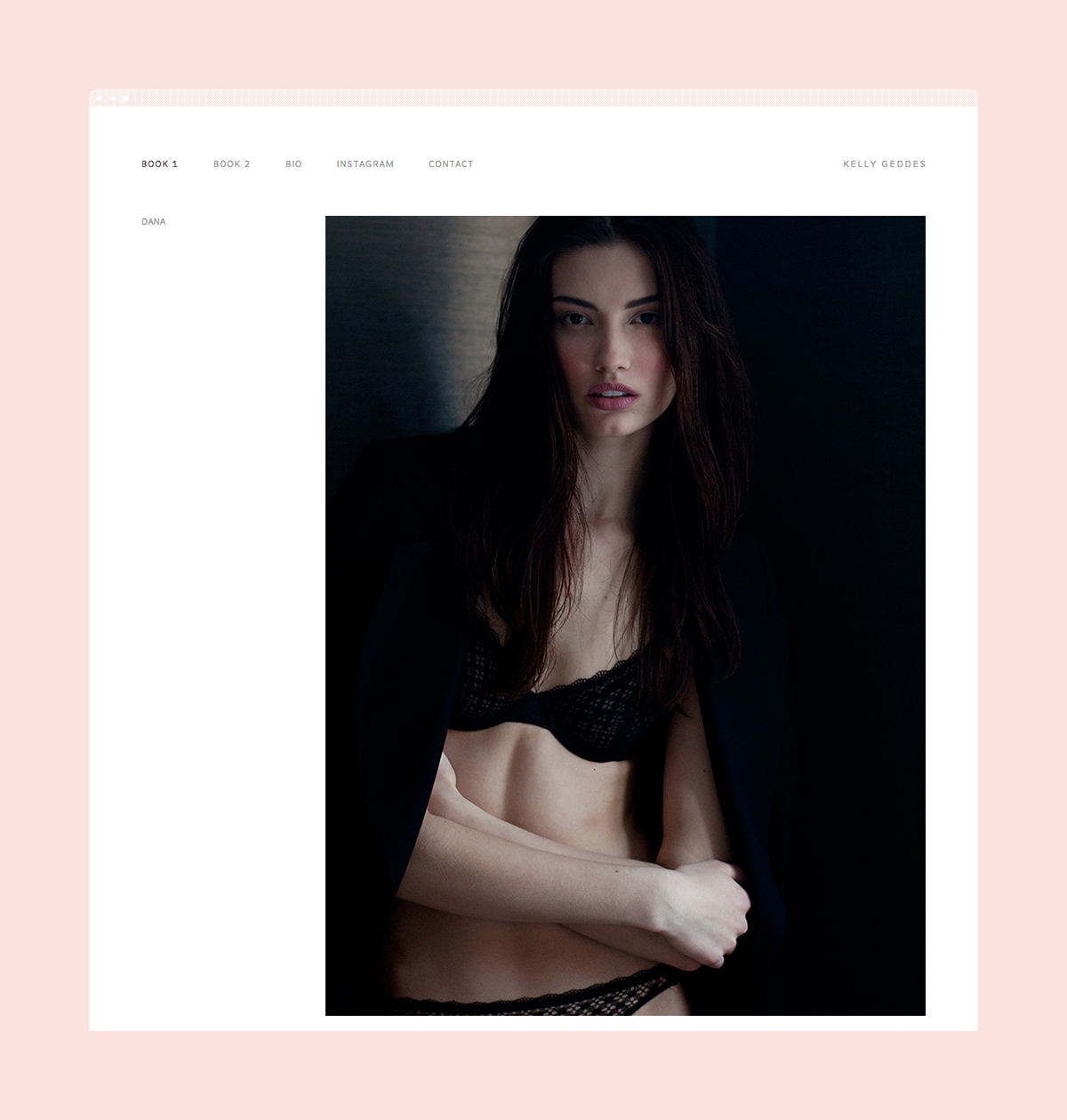 Kellys' photography is so vivid and sharp that the portfolio needed to present the work with as little distraction as possible. Ample negative space is used to frame the work.
The portfolio also needed to remain clear and crisp on whichever device it was being viewed on and was therefore designed to respond appropriately to the dimensions of any screen.