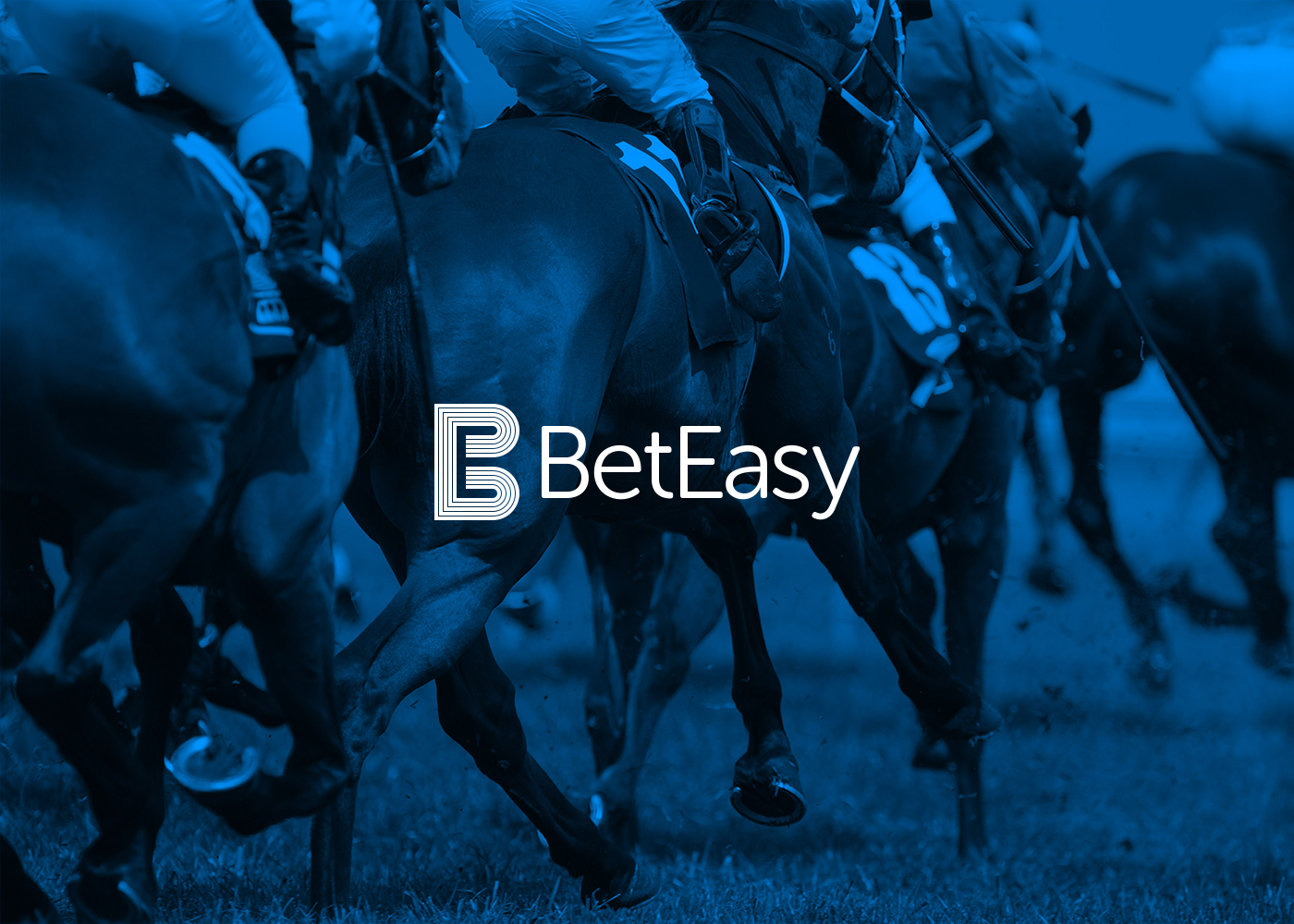 BetEasy is Australia's last wholly owned Australian bookmaker
In March 2014, Matthew Tripp—a former owner of Sportsbet—purchased the assets of Betezy and the service was re-branded to BetEasy. We collaborated with the team at BetEasy on creating an entire brand experience that launched in September 2014.
Together, we pushed to define the future of online betting.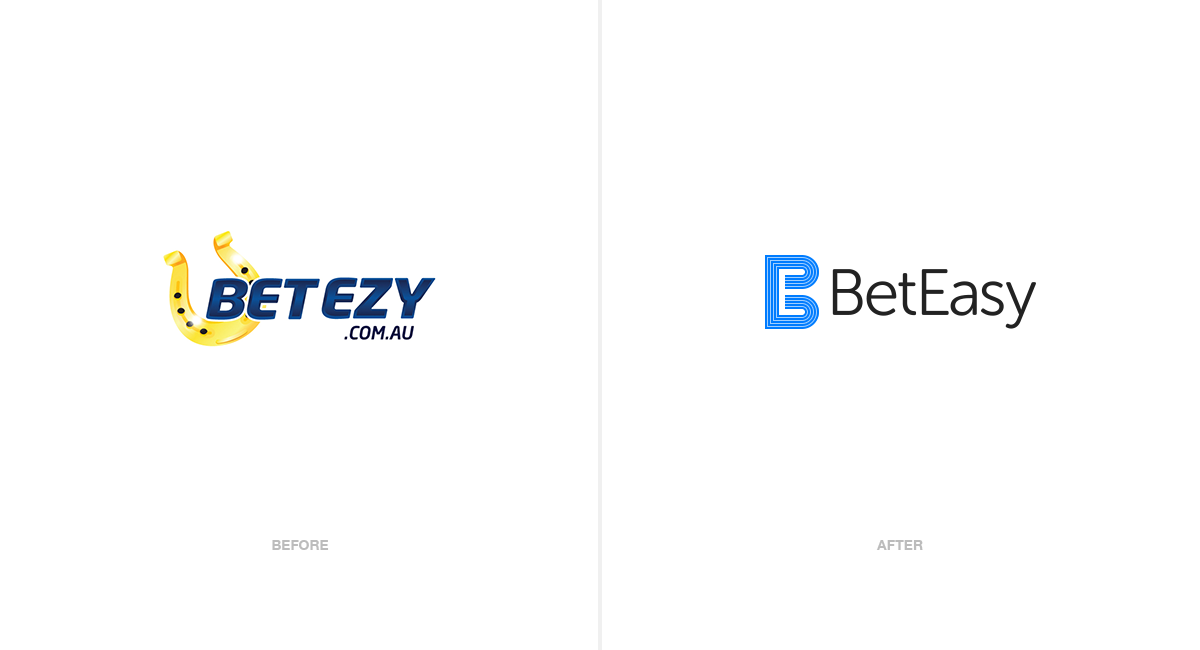 The brands of the competing bookmakers in Australia are overwhelmingly brassy and garish. It was important that BetEasy get a distinct logo that would not date.
The BetEasy marque is the union of three primary elements. The Five lines suggest the tracks of a racecourse or road. The 'B' is formed from the tracks taking four corners from beginning to end - two soft like a racecourse and two sharp. Within this course the letter 'E' becomes apparent.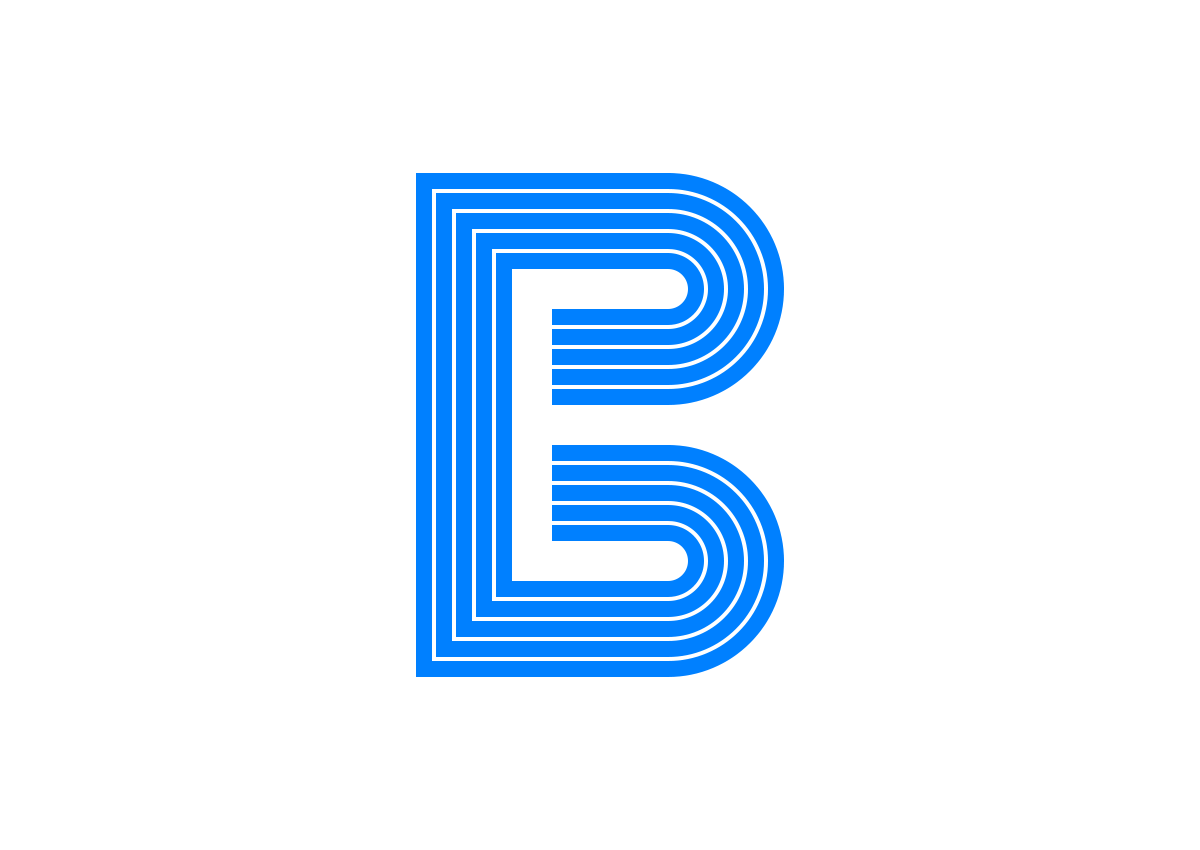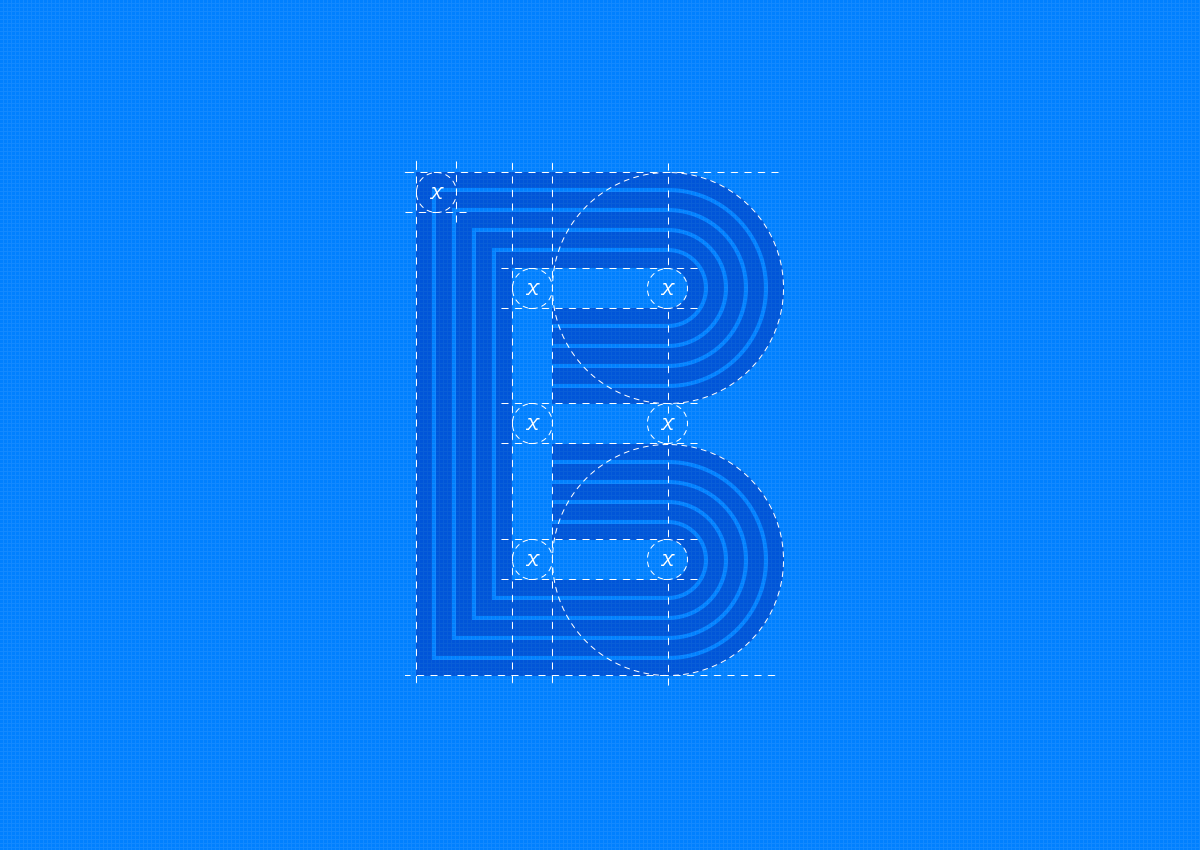 Pixel Precision
As the brand was going to feature heavily online it was important to consider how the marque was going to display at small sizes. The logo was redrawn on a pixel grid at many small sizes so that all current and future digital applications would have a pixel perfect version to use.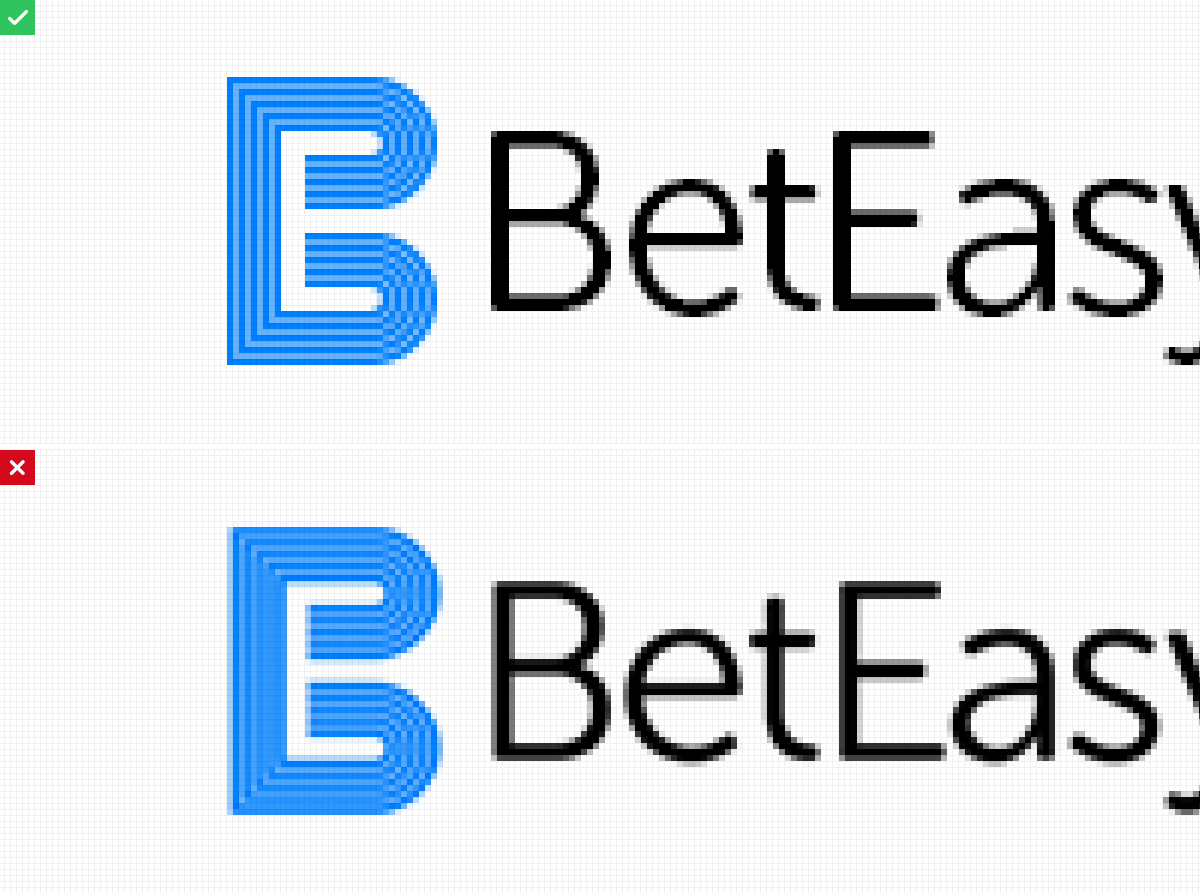 The BetEasy Ribbon is based on the five tracks used in the main marque down to the exact measurements - each track is 4x the width of the white lane that divides them. It is a flexible device that has infinite possibilities.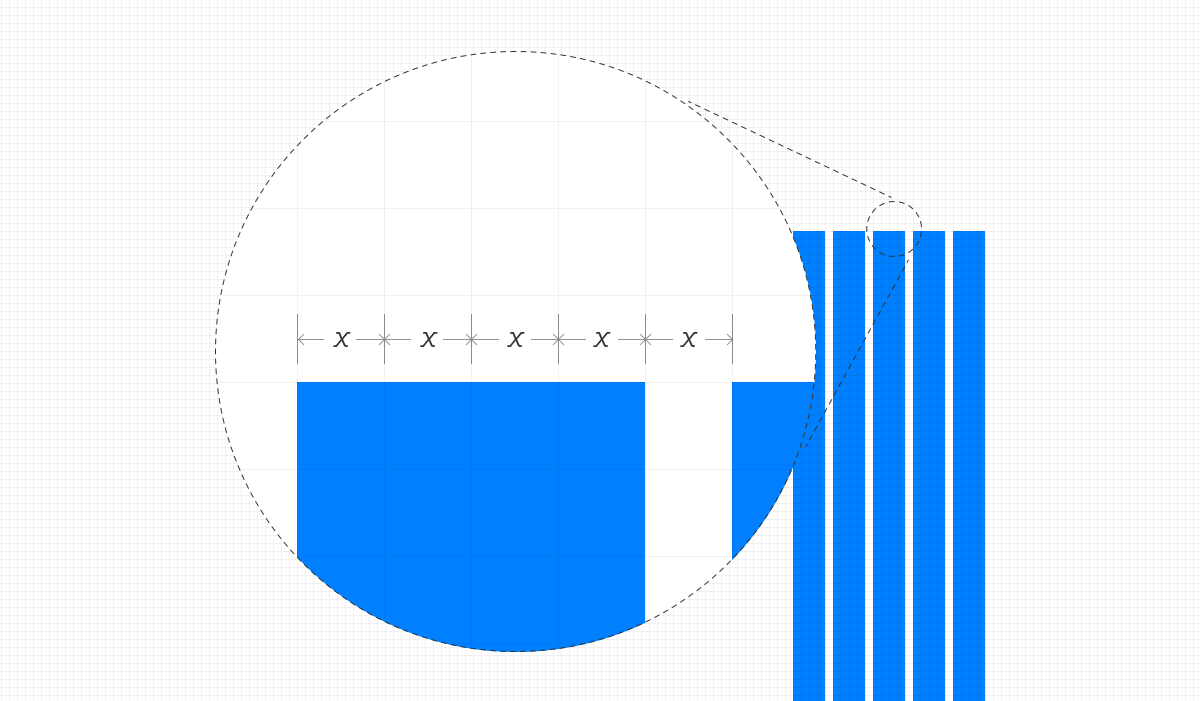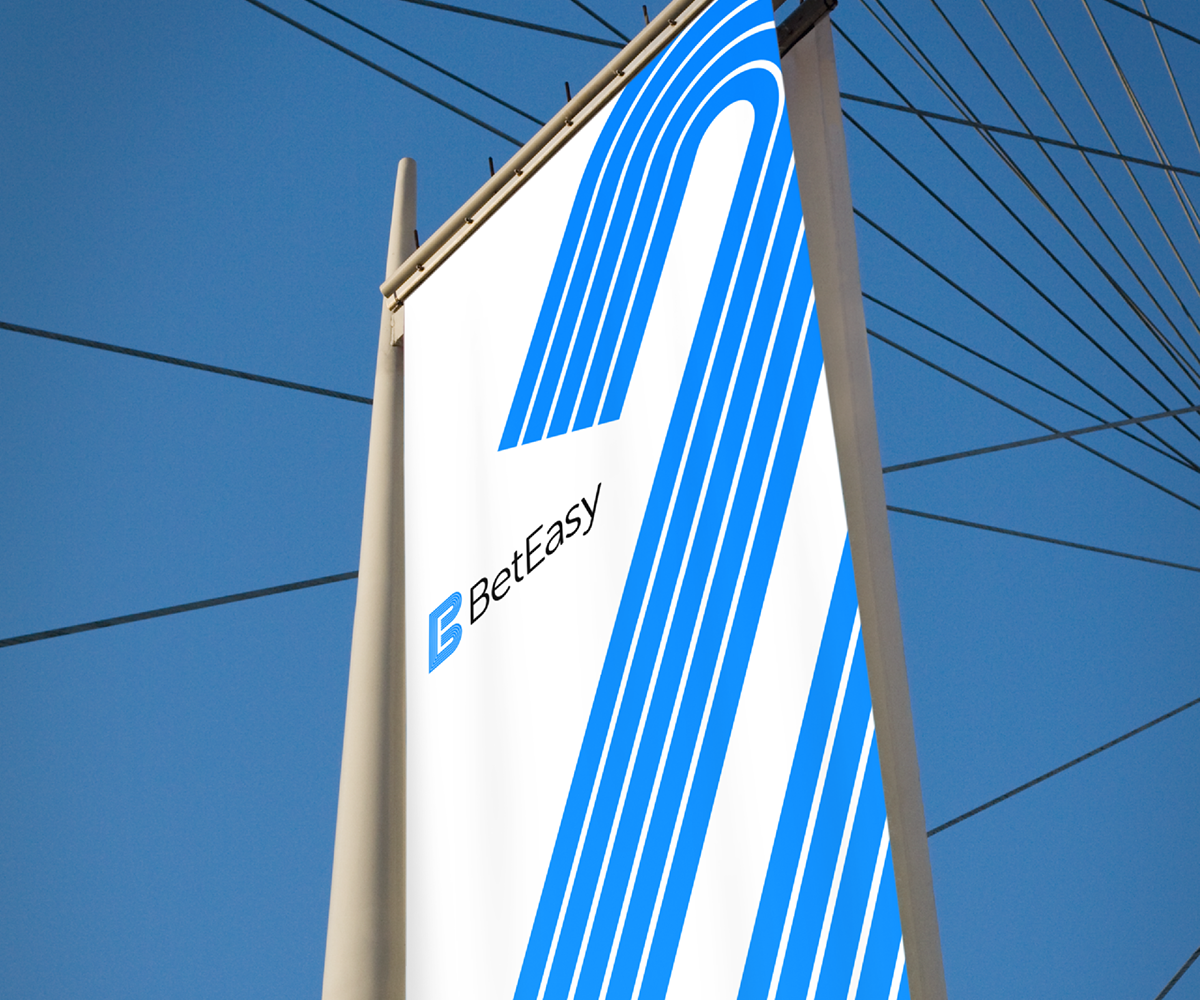 The 2014 BetEasy Masters
Being played at Metropolitan Golf Club the tournament teed off on Thursday 20th November with the champion Nick Cullen crowned on Sunday 23rd November. 
BetEasy was the official sponsor.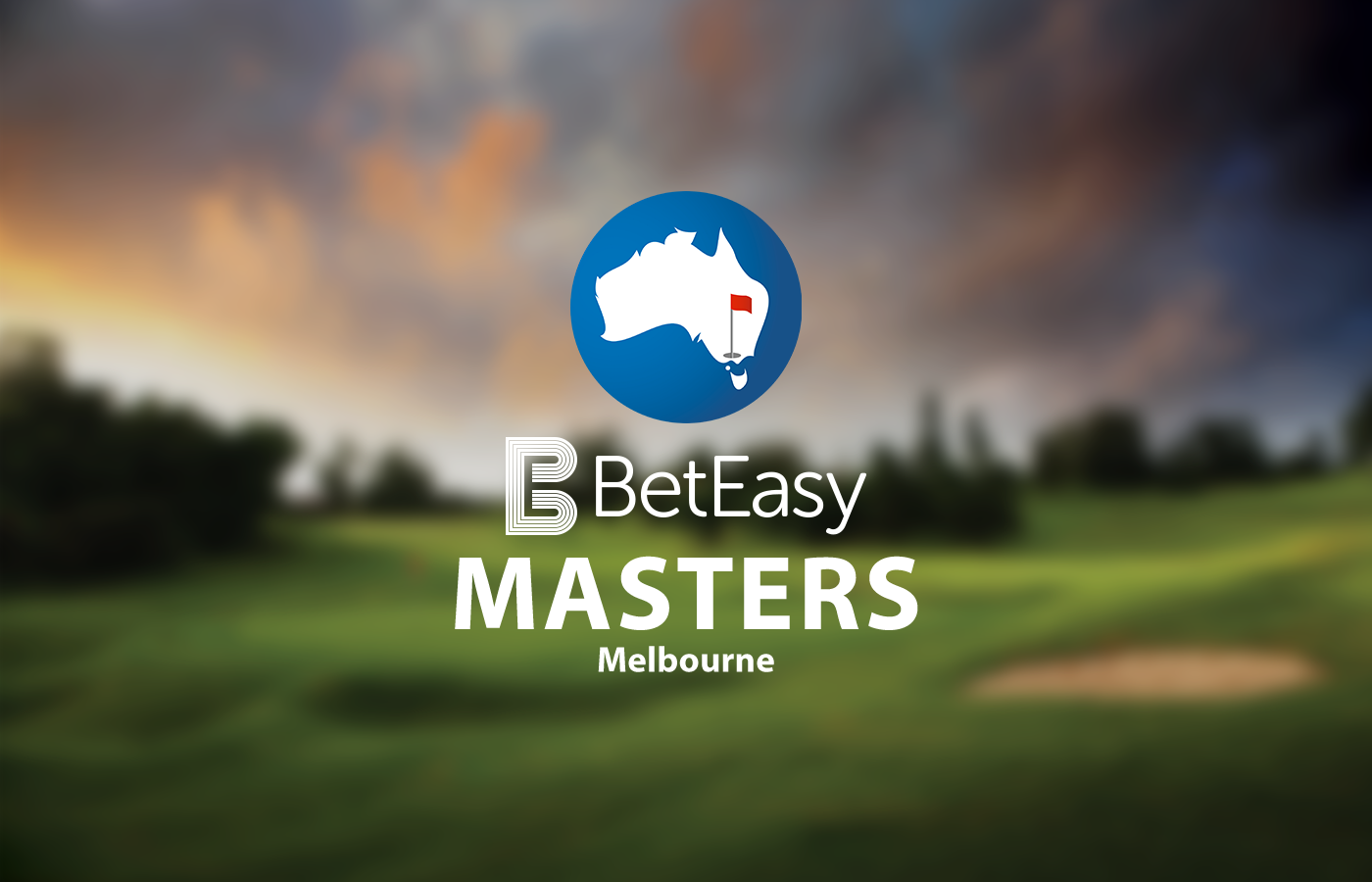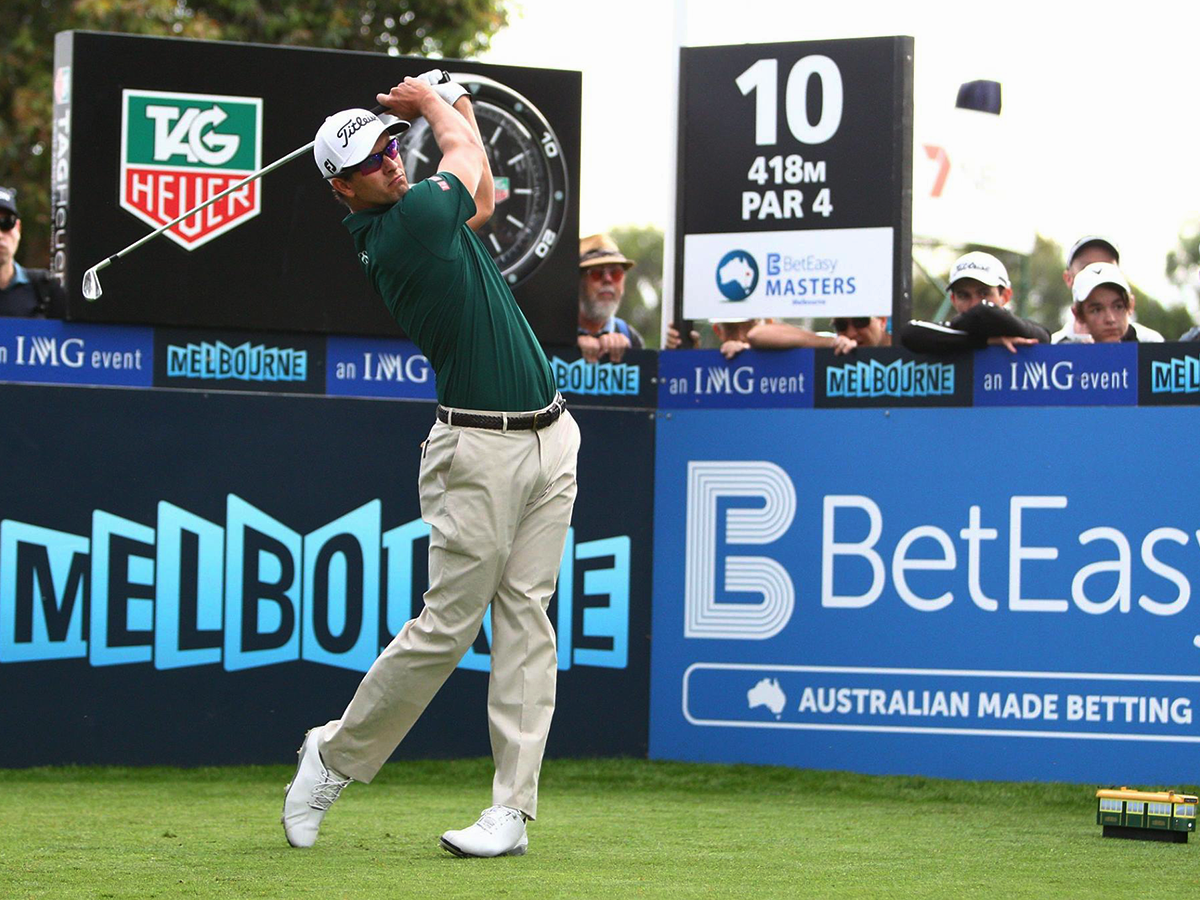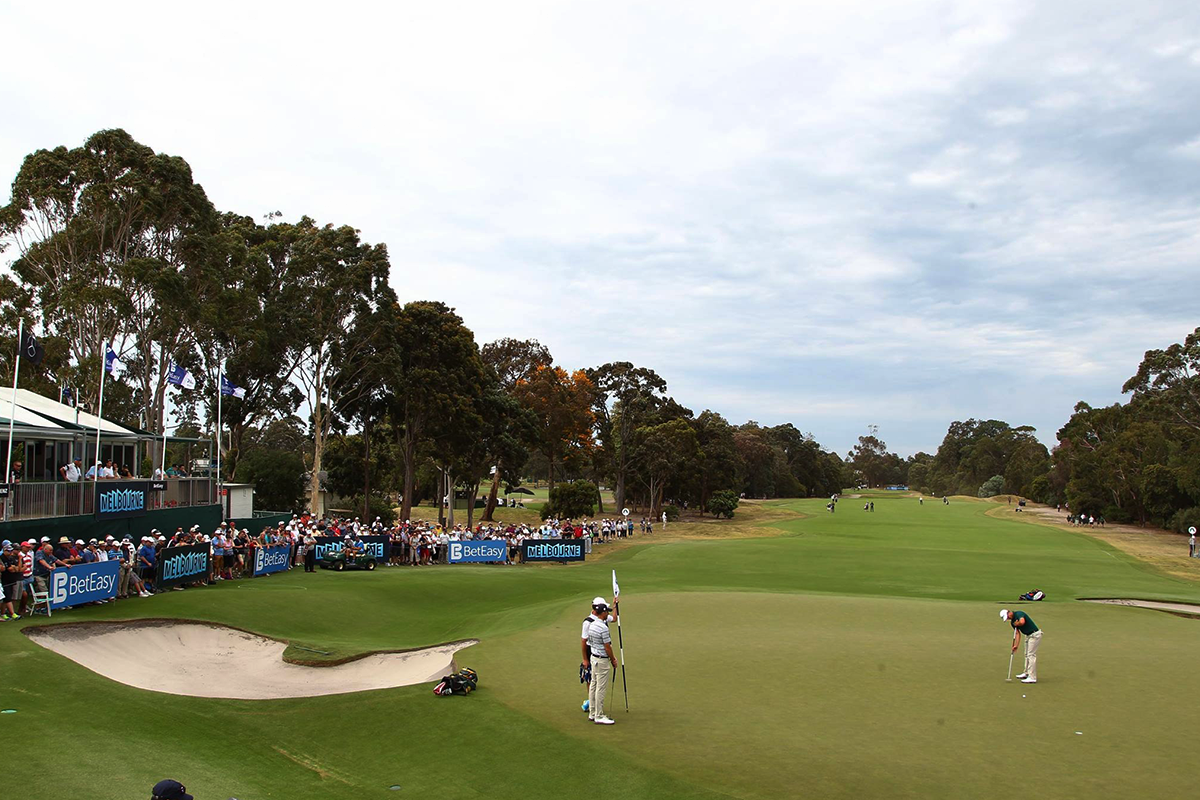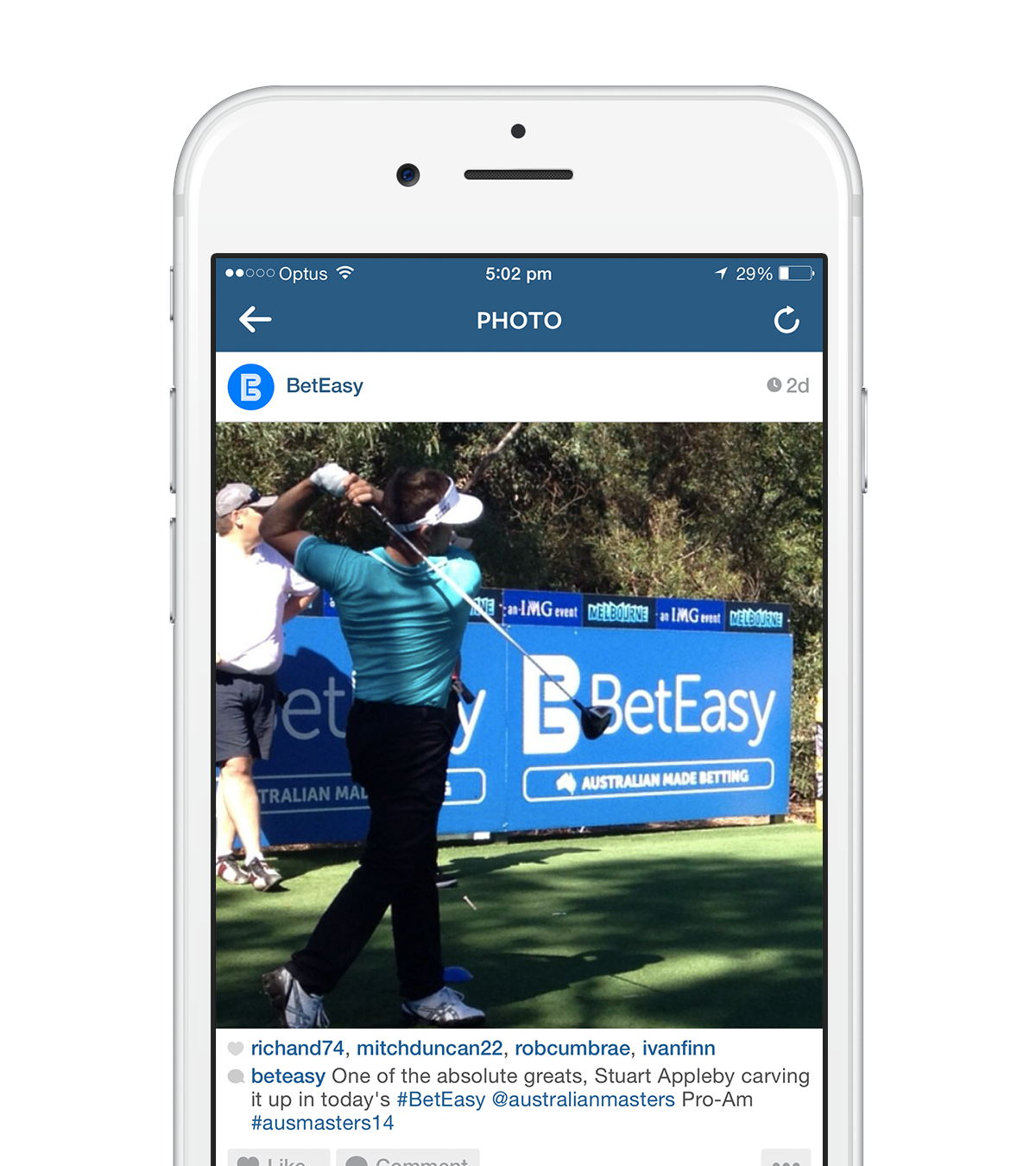 #GetOn
 The BetEasy Ribbon was used to create an exciting and flexible typeface shown here. These were concept only.